Lincoln's #1 Tree Service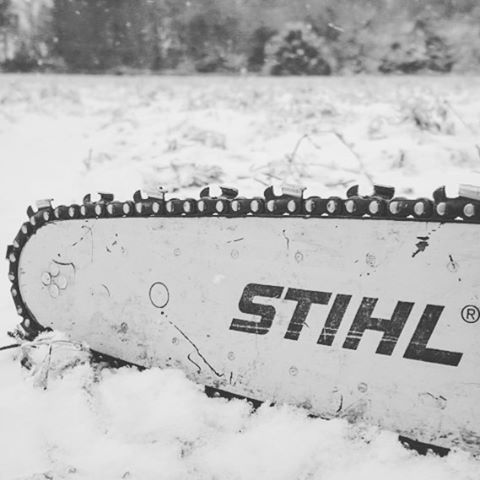 HOW HIRING US WILL BENEFIT YOU
-You can know that your trees are taken care of by a skilled professional, who knows what they are doing. We have more certified Arborists, with continued education on staff than any other tree service in Lincoln. We are a TCIA member, NAA certified Arborists, and Lincoln Parks & Rec Arborists.
-You can be sure that any job is completed with confidence, and years of experience behind it. We have over 45 years of combined experience.
-You will have the best of the best. We can do the jobs other tree services can't do, or reject.
-You can be confident that we have the right equipment for your job. We have one of the largest fleet of trucks and equipment in Lincoln.
-You can trust that we will get to your job in a timely manner. We complete the largest tree work volume in Lincoln.
-Just ask your neighbor about us. We are the most recommended tree service in Lincoln.
-You can look us up, read reviews, check our references, see our signs. Our work and volume speaks for itself, no high pressure sales, no inflation, and no coerced reviews.
-You will be able to know and see that our workers on your property are respectable, reliable professionals. We have 2 full crews. Not just 2 crews, but a brotherhood of highly skilled professionals that love what they do, and care for each other.
We do everything in our power, so that you, the homeowner will be 100% satisfied with our service.
We love trees and we love Lincoln!
If you hire us, you will hire Lincoln's #1 Tree Service
New Request
Hi, I'm Amon Vanderlinden owner of One Life Tree Service. One Life Tree Service is a full tree service company. We founded ourselves on a promise of a quality service, an honest answer and a project completed on time. We strive on a daily basis, to provide our clients the best in-market value, conceptual ideas all the way through to the finished project. I started this company in 2013, from the back of a truck with some old climbing gear and a chainsaw. Today One Life Tree Service is a market leader in the Lincoln area. We have 10 employees, 7 arborists, and over 13 company vehicles. We have built the most competent staff of tree service professionals you will find in the industry, who all share our passion for excellent tree service. There is a thrill in taking over a community and turning it into a beautiful urban landscape that people expect in Lincoln, Nebraska. We take pride in the fact that our company beautifies Lincoln, Nebraska. By properly treating and pruning trees we have a positive impact on the environment. At One Life Tree Service our people make the difference.
Mission Statement
Our mission is to create and maintain a tree service that is not only focused, but dedicated to our clients, our community and the arboriculture around us. By working with integrity, respect and creating local jobs. We aim to do things the right way the first time while maintaining an unyielding focus on employee safety and client satisfaction.
waking up to beautiful trees since 2013
Call Now for a Free Estimate!
402-469-9063